Our Mission
Digital transformation. DataOps. Data democratization. These phrases dominate the headlines, and if you're visiting this site, you're probably looking for a partner to help you make sense of the possibilities - and to guide you past the obstacles.
At Aristeia, we have a straightforward philosophy to working with our clients. Digital and data are all about technology; transformation is all about people. When you put those two perspectives together, remarkable things can happen. But they don't begin with a vendor, or an architecture diagram, or a mobile application. They begin with vision, and buy-in, and drive.
In the past decade, we helped clients transform to become digital- and data-centric organizations - in some cases, long before this concept had become a daily staple in the business and IT trade press. We know where to start, who to start with, and how to chart a course for success. We know how to make your digital transformation self-funding from Day One, and how to maximize your overall ROI.
Contact us today, and let's talk about your vision - and how we can get there together.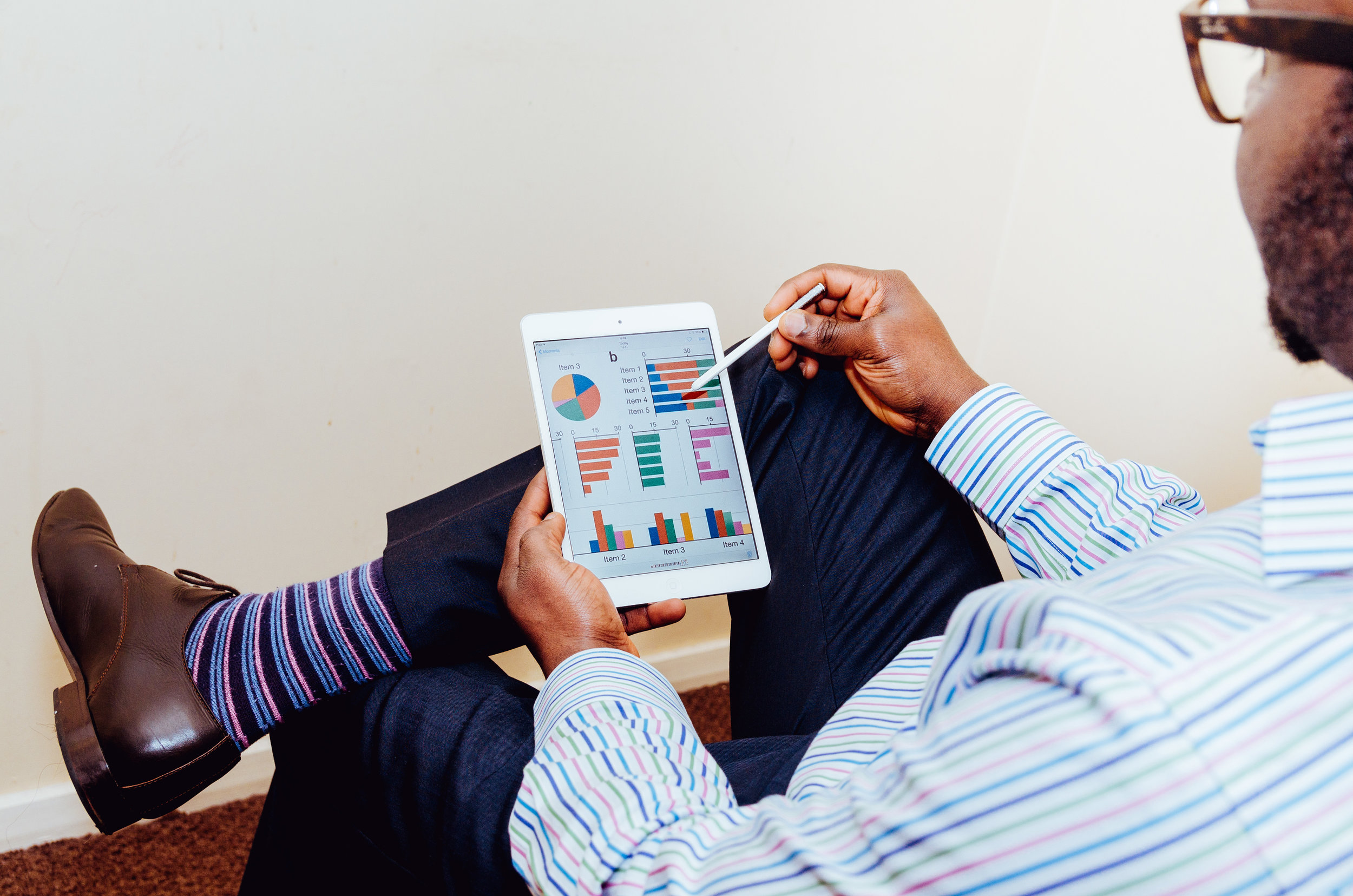 ""The quality of their knowledge management is phenomenal. Results and work products from one engagement can be populated instantly to others and retained over time – so their data governance team was instantly being updated on the work the corporate development team was doing."
— Logistics Industry Executive